Annual Art Gala & Fundraiser
We are geared up for the Gala this year, and you are invited!
This year's gala will take place Saturday, May 6 from 6:30-10:00 at the Elks Lodge. There will be a silent and live auction for artwork and opportunities around Decorah.
Live music will be performed by Chris Koza and hors d'oeuvres will be served by Chef Mattias. Tickets are $10 in advance or $15 at the door. You can purchase your tickets at ArtHaus or at Dragonfly Books. There will be a cash bar.
Proceeds go towards the need-based youth scholarship fund. We hope to see you there!
We are also excited to welcome Chris Koza, a songwriter/musician based in Minneapolis, Minnesota, to play at the ArtHaus Annual Art Gala and Fundraiser! Chris is originally from Portland, Oregon and moved to Minnesota in 2007. Currently, He is working as a musician pursuing educational and outreach opportunities. Koza is also frequent guest musician and lecturer at McNally Smith College of Music in St. Paul Minnesota and at the Institute of Production and Recording in Minneapolis. To learn more about Chris, click here.

AND IF YOU'VE GOT KIDS, WE'VE GOT THE ANSWER
The Gear Up Slumber Party over at the ArtHaus studio happens from 6 pm-9:30 pm in conjunction with the Gear Up Gala.  Register your 2-12 year old here:  http://arthausdecorah.org/classes/gear-up-slumber-party/
A BIG thank you to our sponsors for making this event possible!
Pete and Kari Espinosa and Pulpit Rock Brewing Co.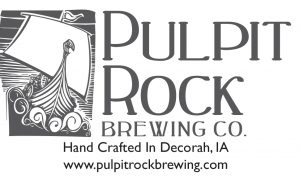 Decorah Bank & Trust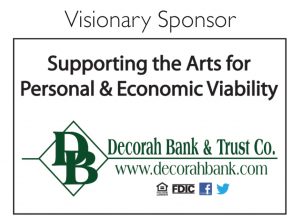 Iowa Rotocast Plastics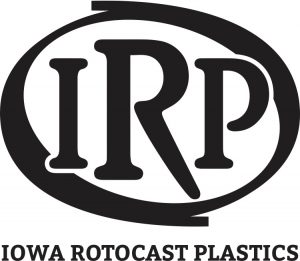 Westside Dental

B. Fit and REEFUEL
NICC
Media Sponsors:
KDEC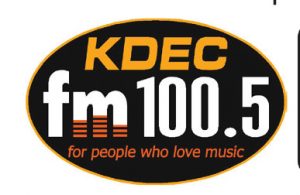 CopyLand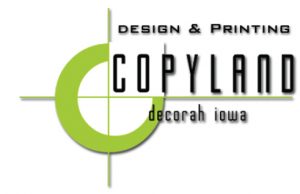 Inspired Media

Save
Save
Save
Save