Brick Fundraiser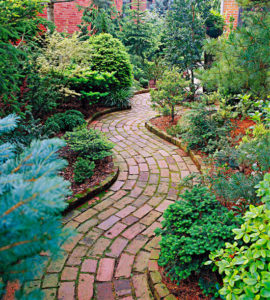 Last summer ArtHaus designed and built a community natural dye garden. As the plants grew, the vision for the outdoor space grew too. We are ready to expand our dye garden to include a Sculpture Walk and Outdoor Classroom space.
Will you join in making this vision a reality?
This outdoor space will feature bricks engraved with the names of supporters of the arts. Pave a way to creativity with a donation of $100 or more and ArtHaus will personalize a brick with your name and message on this path. All proceeds will help fund the future ArtHaus outdoor space.
Interested in helping? You can donate by either downloading the image below and mailing it in or filling out the form online here.