Art Explorers- July 18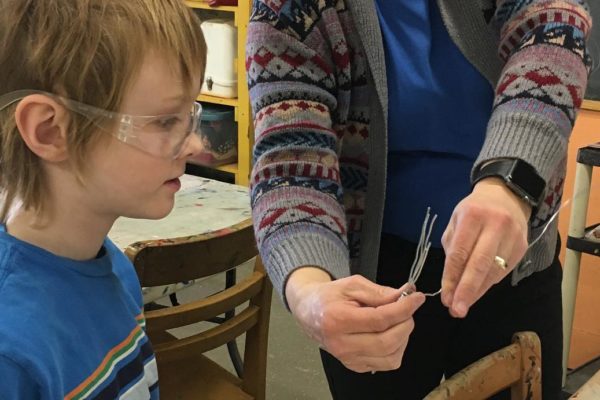 Age: 4+ years
Date: Saturday, July 18
Time: 9:00 am – 11:00 am
Instructor: Addyson Bixby
Cost: $15
Location: ArtHaus
These new offerings give kids a chance to experience Open Studio without a parent and with a guided lesson. New projects each day.  ALL AGES 4+.
We will hold spots for all registered and drop-ins up to 10 youth.  We will not be able to allow more than 10 and may have to turn away those who haven't registered at the door.
Due to Covid-19 we will be keeping classes to a minimum for adequate spacing.
You will be asked to wear a mask, maintain 6 feet distance from others outside your family, and wash hands frequently.  If you have been sick or anyone has been in contact with someone with Covid-19 in the past 14 days before camp please don't attend camp.  Should you have the unfortunate experience of needing to miss class because of illness or possible contamination we will provide you a spot in the next Art Explorers.  Thanks for keeping us all safe.