Class is full

:

Bullet Journaling 101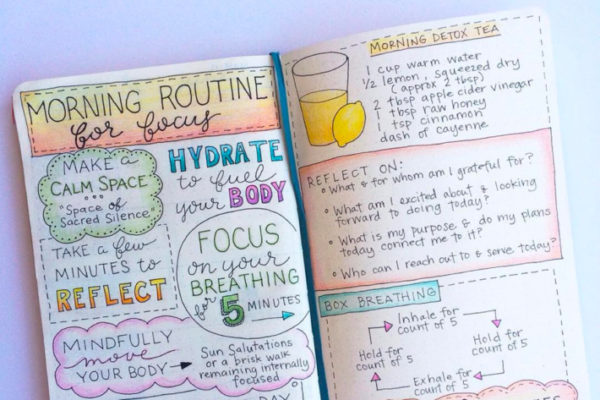 Age: Adult
Dates:May 15 – May 29
Time:Tuesdays, 6:30 pm – 8:30 pm
Instructor: Shannon Dallenbach Durbin
Cost: $45+ $15 materials fee
Location: ArtHaus
Bullet Journaling is a new and exciting way to create your to-do list, sketchbook, notebook, and diary, or all of the above. It will teach you to do more with less.  Bullet journaling is a customizable and forgiving organization system.
This class comes with a moleskin journal and pen, but other materials may be purchased that are demonstrated.
Take all three classes for $45 or call 563-920-7681 to register for a single class ($20+$15 materials).  Each class will offer a different element of bullet journaling.