Yeehaw!

:

Cowpokes & Farmhands (Fort Atkinson)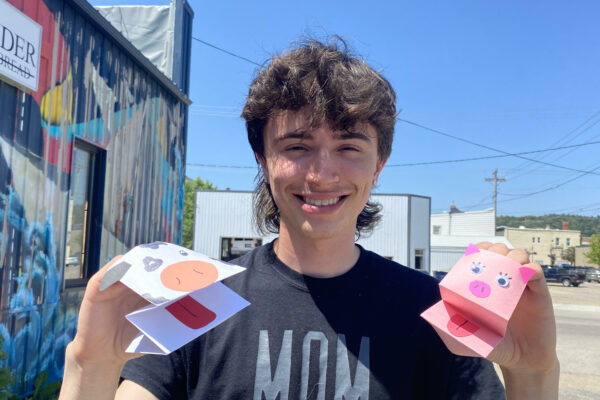 Howdy y'all! This program for elementary-aged students features farm-themed crafts and activities perfect for kiddos who live on farms or love farming. Together, we'll learn about rural culture, Iowa staple crops, and where our food comes from.
This class is made possible by a partnership with the Fort Atkinson Public Library.