Canceled due to low registration

:

Holiday and Waterfall Card-Making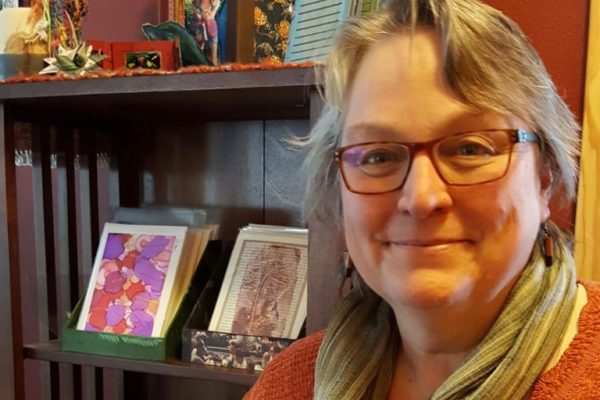 Sending out holiday cards can be made extra special by sending cards that you made yourself! There will be examples of cards to make, many of which are surprisingly easy and really look lovely, including cards that fold flat to mail and then can be made into a three dimensional centerpiece. You will have access to holiday themed paper, stamps, punches and more. The Waterfall Card is a special action card you may send for any occasion. When you pull the string it opens up with a cascade of panels that reveal images or messages inside.