Much Ado About Nothing - NEW DATES

:

Shakespeare in the Park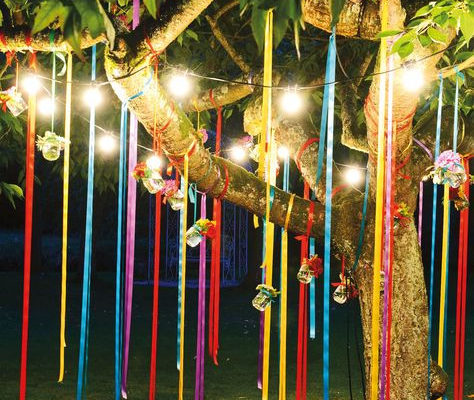 Age: 14 – 18 years
Dates: May 24 – July 11
Time: 6:00 pm – 9:00 pm
Instructor: Staff
Cost: Free!
Location: ArtHaus
NEW DATES!!!!
AUDITIONS: MAY 22 and MAY 23 (High Schoolers may audition for Much Ado About Nothing and Twelfth Night with New Minowa Players at the same time)
Sign up for auditions here
A pre-professional theatrical experience for young adults interested in pursuing theater in college and beyond. Engage deeply with the Shakespeare's comedic classic Much Ado About Nothing. A full production will be shown outdoors July 8, 9, 10, 11.