For ages 2-4

:

Thursday AM Art Studio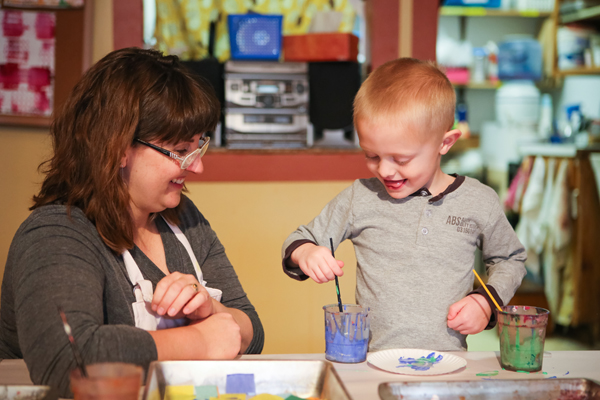 An art exploration class designed for children who are ready to make the transition to attending a class independently, in addition to exploring new art materials and techniques that will expand their hand-eye coordination and social skills. Easel painting, homemade play-dough (gluten-free), mixed media collage, and watercolor resist drawings are a few of the tools and methods they will choose from during their time in a professional art studio.
Parents are asked to send a small snack or water bottle along for each class. We can accommodate kiddos in various stages of potty training (just let us know their tells) or if still in diapers, please send wipes and extra diapers!