The 1-3 Time Slot is Filled. If you are interested in taking this class from 4-6 pm please register today.

:

Enchanted Forest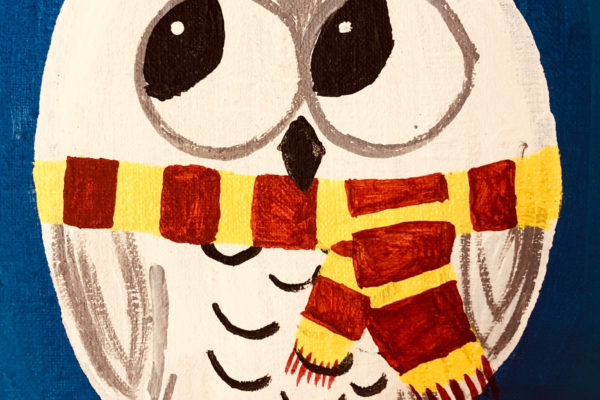 Age: 4 – 6 years, 6 – 9 years, 9 – 12 years, 13 – 15 years
Dates: July 27 – July 31
Time: 1:00 pm – 3:00 pm
Instructor: Addyson Bixby
Cost: $75+ $25 materials fee
Location: ArtHaus
Fairy and Wizards, Muggles and Sprites are all invited to attend a camp where you can make a soaring delivery owl, potions to create your own colors, clay animal characters, woodland homes and more.
Class will be 2 hours long each day.
Due to Covid-19 we will be keeping classes to a minimum for adequate spacing and will be assigning students to classes in similar age groups, but keeping family units together as much as possible.  We also will not be having a snack or lunch together.
Your child will be asked to wear a mask, maintain 6 feet distance from others outside their family, and wash their hands frequently.  If you child is sick or anyone has been in contact with someone with Covid-19 in the past 14 days before camp please don't send them to camp.  Should you have the unfortunate experience of needing to miss class because of illness or possible contamination we will provide you with a one month Open Studio pass for the following month.