Application due May 15

:

Young Adult Apprentice Potters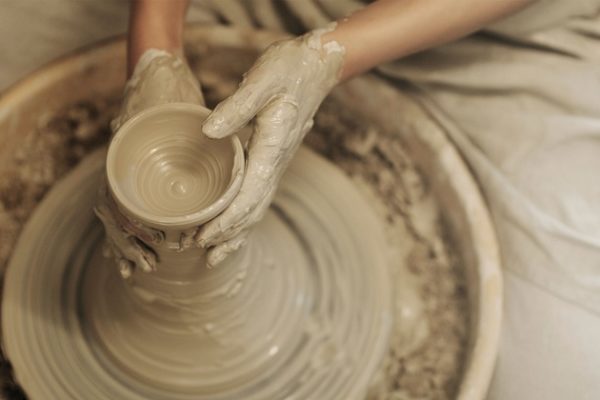 Age: 16+
Dates:June 7 – August 23
Time:Mondays, 5:00 pm – 7:00 pm
Instructor: Rachelle Reis Branum
Cost: $550
Location: ArtHaus
Only 6 students will be selected for this program.  Apply to be in the class here.
ArtHaus will be awarding 3-6 full-ride scholarships.  Fill out the scholarship here.  Deadline is May 15.
This 12 week program is for committed youth who are interested in pursuing a career in pottery.  Youth will work on the wheel learning new techniques as well as learn how to sell at markets, instruct others, and have a gallery show.
Learn how to throw a pot, mug, plate, planter, and vase

Learn how to pull handles, attach stamps, and  textures

Learn how to pour molds and work with slips

Learn how to use glazes, underglazes, and various decorative elements

Sell in a gallery shop

Sell at an outdoor market

Assist others in wheel throwing

Put together a group show in the gallery