Annual Home Brew Contest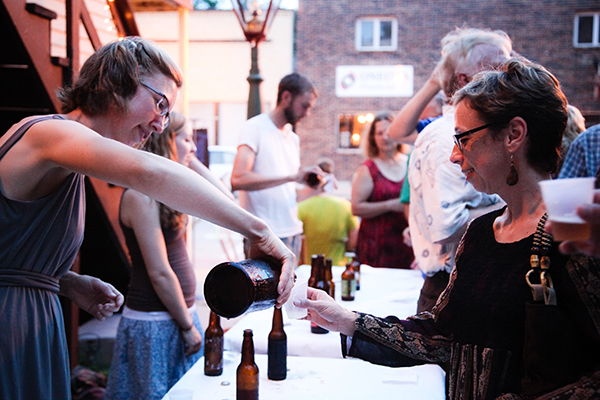 Come for an evening celebrating our area's beer brewers, accompanied by a tasty selection of soft jazz fills the air with Connor Jones. We invite you to submit your own homebrew for our mystery beer tasting, or offer your tasting talents in judging the local suds.
Homebrewers should contact ArtHaus at 563-382-5440 or email us at info@arthausdecorah.org to enter their craft libations. There is no cost to enter your brews. We're asking brews be delivered between 10am and 4pm on Thursday, July 9 or between 10am and 6:30pm on Friday. The earlier the better though so we can get things on ice!!