4 tickets left- Buy at the door

:

Art Dash Ticket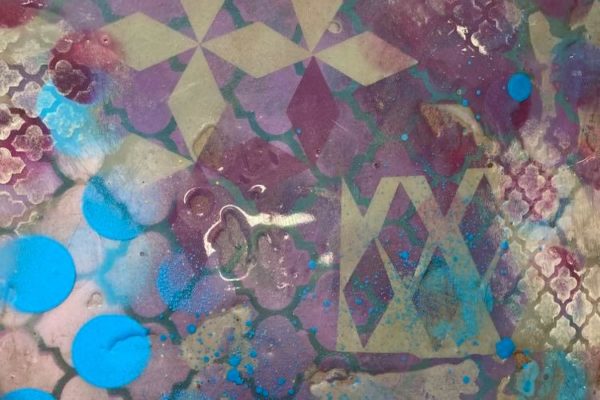 The Art Dash Returns to the ArtHaus Gala!!!  Each ticket holders name is entered into a drawing.  When there name is drawn they run to the artwork they want to take home.  It's luck of the draw and so many beautiful pieces ready to take home.  No one walks home without a piece of work valued over $100.  This year we have more artwork than dashers so even the last name called gets a choice.
If you are not a member, don't forget to grab your ticket to get into the event.  $100 is for the artwork, $20 is for the event.