This purchase includes 1 Art Dash ticket for $100 and one Gala ticket for $15.

:

ArtDash and Kentucky Derby Gala Ticket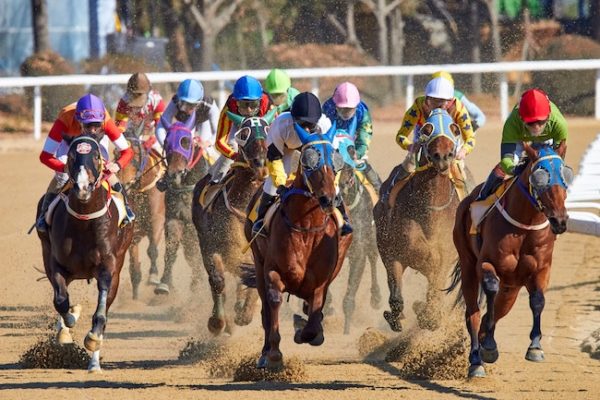 Returning for the second year the Art Dash (or should we say Art Derby) will take place at 8 pm at ArtHaus Gala.  There are a limited number of tickets (30). All Art Dash ticket holders will go home with an original artwork, but which one is up for grabs. Each Dash ticket holder will be assigned a number. After a social hour and preview of the art, numbers will be drawn in random order. When their number is called, ticket holders will dash to the art item of their choice. The first to the chosen artwork takes that art home, and this continues until all the artwork has been chosen. In the silent auction these peices have gone home for $300-$500. Spouses and friends with $15 event tickets are welcome to watch the fun in the "grandstands." For questions, call Shannon at 563-382-5440.

We hope to see you there!
Pete and Kari Espinosa and Pulpit Rock Brewing Company are the sponsors of this event.