Ongoing Lecture Series

:

Arts Off-Campus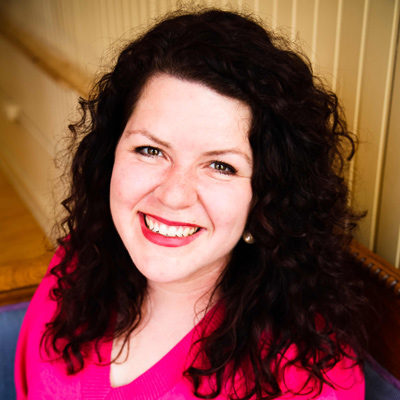 Date: Saturday, November 19
Time: 4:00 pm – 5:00 pm
Cost: Free!
Location: ArtHaus
Building on the popularity of our Spring series of lectures by Luther College faculty members, we invite you to take part in another series this Fall.
Amy Weldon, Luther College Associate Professor of of English, is set to present our November lecture. Her talk, entitled "Living the Past: Writing Historical Fiction", dives into the world of historical fiction.
Writing fiction brings you up against particular challenges of representing human experience in language – all of which are heightened when you try to write fiction set in the past.  So why do it?  Luther professor Amy Weldon will talk about her own experiences with this genre, including her novel-in-progress, and share craft advice anyone can use.
This lecture is open to the public and there is a suggested donation of $5 to attend.