DURING NORDIC FEST

:

Celebrate Nordic Fest with ArtHaus!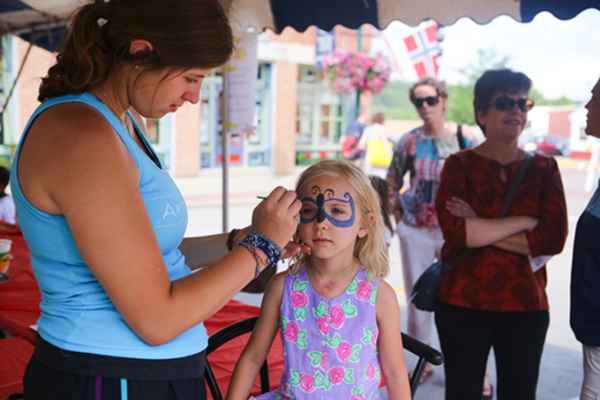 Dates & Times:

Friday, July 29 @ 2:00 pm – 7:00 pm
Saturday, July 30 @ 2:00 pm – 7:00 pm

Cost: Free!
Location: ArtHaus
To celebrate Nordic Fest ArtHaus will have fun family friendly activities free to everyone! Come by to try out our new minigolf hole designed and built by A Couple of Putts along with community members. We will also have face paint, spin art, a splatter paint experience and a working piano for folks to help paint! Come celebrate Nordic Fest with us!