Galactic Cowboy Orchestra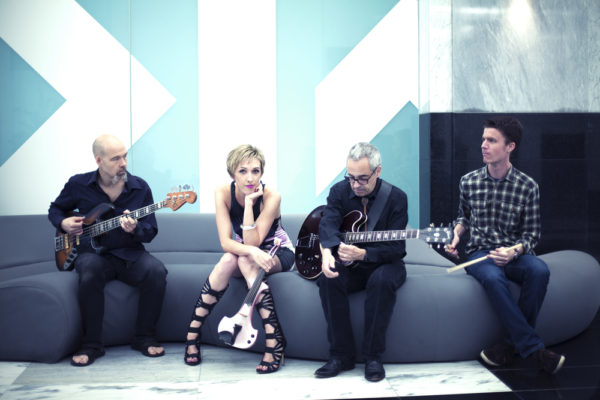 A Decorah favorite returns as ArtHaus presents live music by The Galactic Cowboy Orchestra, an Art-Rock Jazz Fusion combo out of the Twin Cities area in Minnesota.  The Minneapolis-based quartet of Lisi Wright (violin/vocals), Dan Neale (guitars/vocals), John Wright (bass/vocals), and Alec Tackmann (drums, percussion), write and perform music with superior musicianship while combining their love of a good riff, hummable melody and groovy jam.
Rain location is the Lingonberry.
Tickets are $10 in advance, $15 at the door.