Galactic Cowboy Orchestra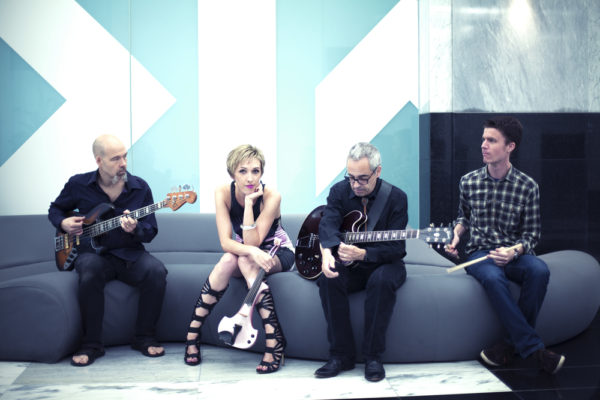 Date: Friday, September 2
Time: 8:00 pm – 10:00 pm
Cost: $10 / $8 students
Location: To be determined
A Decorah-favorite returns! Whether you call it country, swing, progressive-rock, jazz, bug-eyed bluegrass, or interstellar folk music, there is no mistaking Galactic Cowboy Orchestra's liberating melting pot of genres elevated by riff magic, hummable melodies and groovy jams all grounded in a jazz bedrock. BYOB okay!
GCO features Dan Neale on guitar, Lisi Wright on fiddle, John Wright on bass, and Alec Tackmann on drums, percussion and vocals. They've been compared to Kind Crimson, Mahavishnu Orchestra, Dixie Dregs, Bela Fleck and the Flecktones but they're undeniably and uniquely the Galactic Cowboy Orchestra.
Purchase your tickets in advance in our new ArtStore!