Only for families attending ArtHaus Gala - 7 spots remain

:

Late Night Kid's Halloween Party!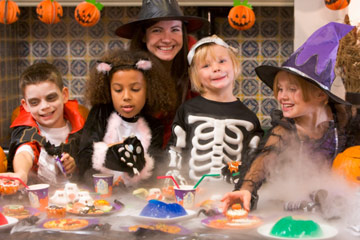 Date: Saturday, October 30
Time: 7:00 pm – 9:00 pm
Cost: $5
Location: ArtHaus
Need a babysitter during the Gala?  ArtHaus will host up to 20 youth in a late night Halloween Party across the street.  First come, first serve so register today!  Youth will paint pumpkin ceramics, watch Charlie Brown, and create a few other exciting halloween pieces.