NMCE at ArtHaus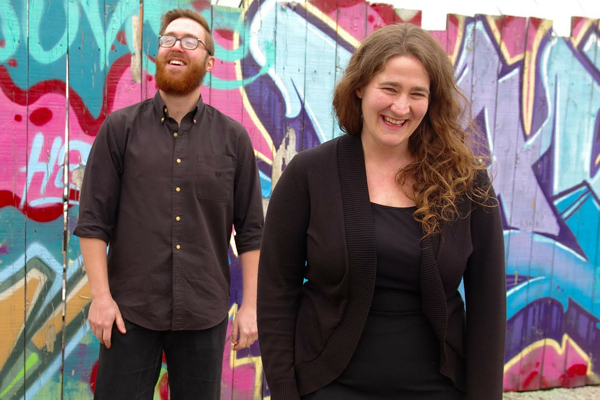 Date: Tuesday, August 2
Time: 7:00 pm – 9:00 pm
Cost: $10
Location: ArtHaus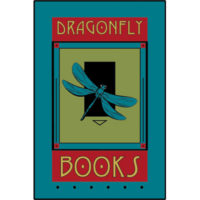 The New Mexico Contemporary Ensemble aims to bring the music of the past century's most prolific and creative composers to audiences around the country. By commissioning and programming modern classical music of the Americas, they present an assortment of artistic landscapes that will continue to resonate within the diverse culture of the southwest and elsewhere. NMCE aims to challenge and expand conceptions of classical music, and are thrilled to be bringing their sound to ArtHaus on August 2.
Join them for an evening of contemporary music from composers throughout the Americas with special thanks to event sponsor, Dragonfly Books!
This is not an ArtHaus produced event. To reserve your tickets, visit New Mexico Contemporary Ensemble's website.