Paul Lawrence in Concert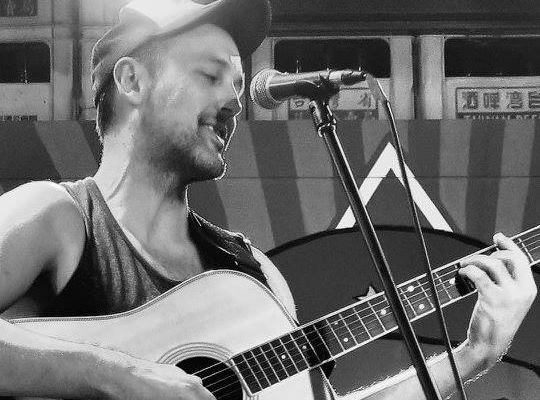 Date: Tuesday, October 18
Time: 7:00 pm (Doors open at 6:30pm)
Cost: $8 / $5 students
Location: ArtHaus

An original folk/blues musician and Decorah resident for many years, Paul now calls Taiwan home, but returns to the U.S. this Fall for the release of his second album. Join us for an evening of original music, art, and fun with this talented singer/songwriter.
Visit our ArtStore to purchase your tickets in advance!
THIS JUST IN…special guest Lew Klimesh will be joining Paul for what is now an even more awesome show!! Wow, two fabulous musicians, one night in one cozy locale!!