PINBALL ARtCADE – 80s Party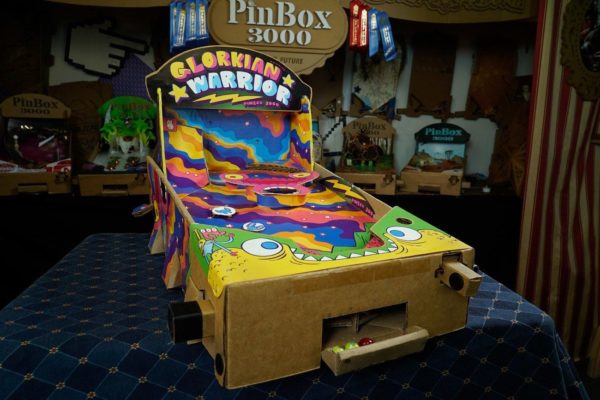 Dates & Times:

Friday, December 14 @ 8:00 pm (Adults Only)
Saturday, December 15 @ 1:00 pm (Family)

Cost: Free!
Location: Courtyard and Cellar
During the fall semester ArtHaus youth classes have been building cardboard pinball machines.  Now they are all on display and ready to be played.  Dress up in your best 80s attire for a party filled with Michael Jackson, big hair, Pop Rocks and more as you try out as many games are you like. 
All proceeds will go to cover the material costs of ArtHaus classes.
Adult Party is at the Courtyard and Cellar.  The youth event is at the ArtHaus Studio.
Cost is Pay Per Play.