Plein Air Poetry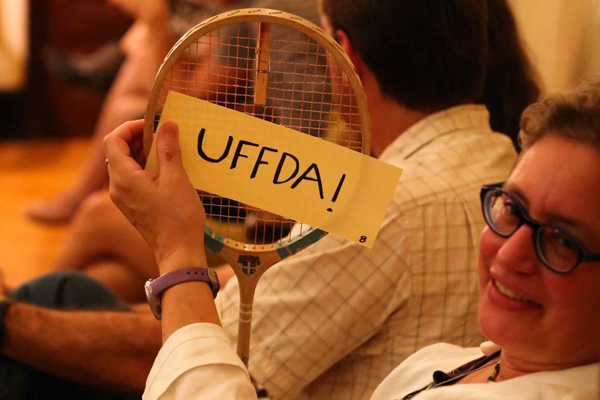 Date: Friday, July 15
Time: 8:00 pm – 10:00 pm
Cost: $5 / $3 students
Location: To be determined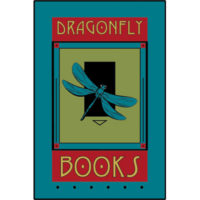 You spoke, we listened! Now mark your calendars and sign up now to perform at our first-ever outdoor, summertime poetry slam!!
This July, we are looking forward to celebrating the spoken word in the open air of the courtyard between ArtHaus Studio and the Vesterheim Museum. Emcee'd by ArtHaus Co-directors, Jenni and Eric Petersen-Brant, with a featured artist, all are invited to participate in the non-competitive "Original Voices," (3 minutes or less of your own poetry) or the "Slam" (a good-natured competition complete with prizes and Applause-o-Meter). Like ArtHaus' fall and spring Poetry Slams, we anticipate a lively, likely-to-sell-out event.
Recommended for adults, ages 16 and up. BYOB okay.