Poetry Slam – The Big One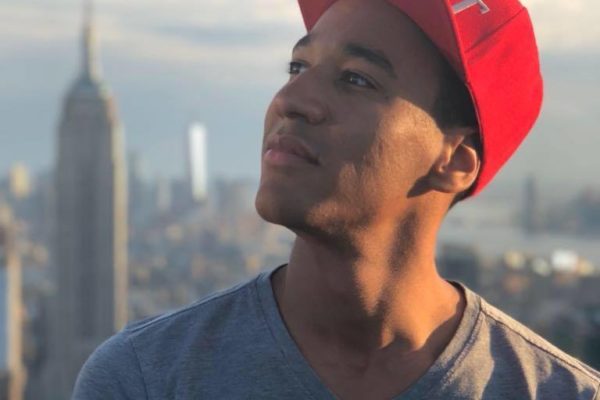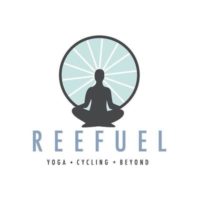 Have you been patiently waiting for the next Poetry Slam?!?!  Well, it's finally here and it is a big one.
Back at the Elk's Lodge, the ArtHaus Poetry Slam is the not-to-be-missed poetry event of the year (Friday, April 26 at 8 pm). Anyone can participate in the non-competitive "Original Voices" (3 minutes or less of your own poetry) and the "Slam" (a good-natured competition complete with prizes and Applause-o-Meter). Admission to the event is a $5-$10 sliding scale donation and free to those who sign up to share their poetry before the event, so sign-up today to participate.
Sign up here!
Check out Reefuel's
Driftless Yoga Festival
on June 21 by clicking
here
!