Poetry Slam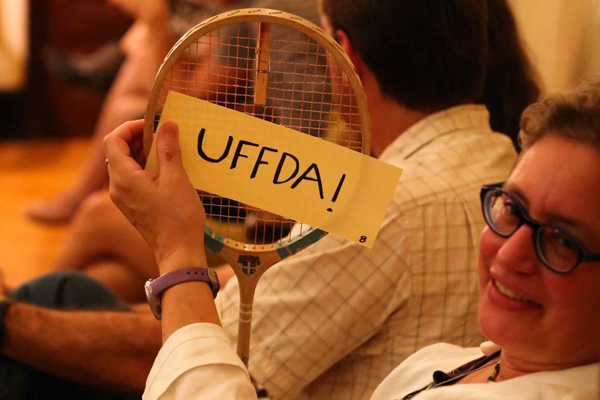 Date: Thursday, September 22
Time: 8:30 pm – null (Doors open at 8pm)
Cost: $5 / $3 students
Location: Decorah Elks Lodge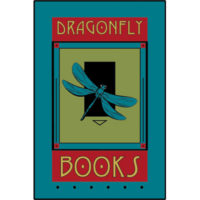 With the Writer's Festival at Luther College and fantastic readings at Dragonfly Books and the Decorah Public Library, it is a weekend of celebrating words in Decorah! And, kicking it all off is our first Poetry Slam of the new school year.
Emceed by local celebrities and showcasing a featured artist, ArtHaus Poetry Slams welcome all to participate in the non-competitive "Original Voices" (3 minutes or less of your own poetry) or the "Slam" (a good-natured competition complete with prizes and Applause-o-Meter). Call ArtHaus at 563-382-5440 or signup online to perform. Recommended for adults, ages 16 and up.
Our Slams are not-to-be-missed, likely-to-sell-out events so come early and stay late!