A Community Exhibition

:

POLLINATE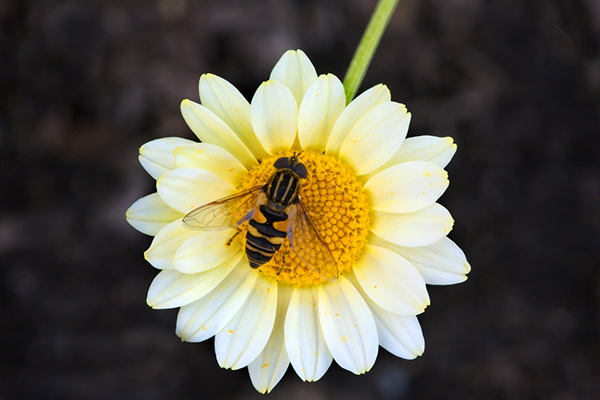 Date: Friday, June 3
Time: 6:00 pm – 8:00 pm (On display through July 21)
Cost: Free!
Location: ArtHaus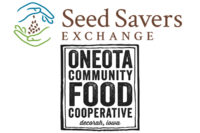 Take part in this community exhibition and celebrate how pollinators affect our world! Beetles, bees, butterflies, bats, birds, flies, wasps, wind, water and even people can all be agents of the continuation of life on our planet by bringing the life force of one being to that of another, so that the seed of a new one can grow.  Somewhere between 75% and 95% of all flowering plants on the earth need help with pollination.  Another way to say this is that one out of every three bites of food we eat is there because of the work of pollinators.
Anyone and everyone is encouraged to bring a work of their own making or from their personal art collections to ArtHaus from May 20 – 27 and help us fill the walls of the gallery with the beauty. For details, visit our Call for Entries page or download an entry form here.
Join us for the reception on Friday, June 3 from 6-8pm and then come back to see the works through July 21.