Second Annual Plein Air Fundraiser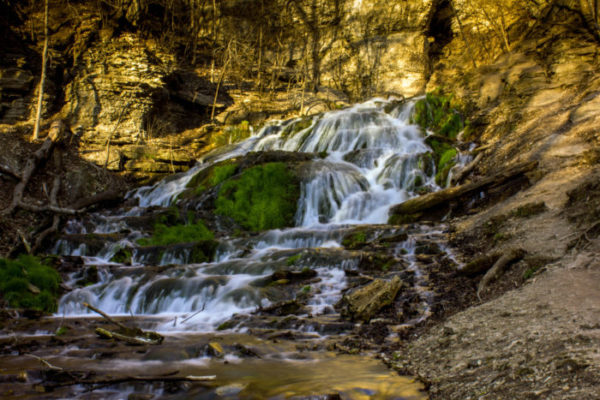 Join ArtHaus instructors and other artists in an event geared toward raising funds for adult programming at ArtHaus.  The Plein Air Fundraiser consists of an evening painting, sketching, or creating in the medium of your choice amid the elements of nature.  Easels, paper, and some supplies will be provided for those wanting to experiment outside their own materials.
The cost of the event is a donation that goes towards ArtHaus adult programming!