Seeing Things in 2020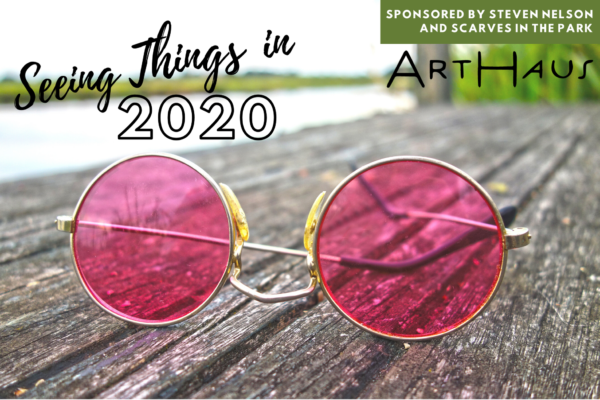 Date: July 20
Time: 12:00 pm
Cost: Free!
Location: ArtHaus
Calling artists of all ages: beginners, emerging artists, established professionals, hobbyists, youngsters, college students, and retirees.
We are halfway through 2020, and what a year it has been! Some of you have been creating beautiful pieces to comfort yourself and improve mental health during this time, while others wish to capture these unique events in history. We want to share your work, whether it be protest posters or plein air paintings of your hometown. Participate in a show that captures 2020 from your personal perspective at your local ArtHaus gallery, which is dedicated to showing the works of people living and connecting with Decorah.
For this community show, enter original work sizing up to 8.5"x11" for $5 and/or work sizing larger than 8.5"x11" for $10. Any amount of entries of any size and any medium, including but not limited to photography, ceramics, paintings, and posters, are accepted. Bring your artwork to the ArtHaus by Monday, July 20 to be part of our Seeing Things in 2020 show. Items will be displayed in the ArtHaus gallery from August 1 through Sept 30.
Seeing Things in 2020 is sponsored by Steven Nelson and Scarves in the Park.