Tinker Competitions – Brick Building (LEGO) Creations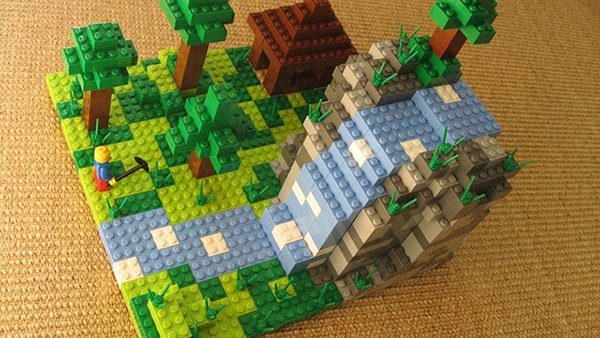 Date: Saturday, September 9
Time: 10:30 am
Cost: Free!
Location: To be determined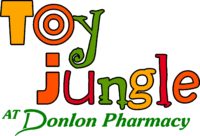 ALL AGES. ALL TYPES OF BUILDS. ALL TYPES OF FUN.
Sponsored by the Toy Jungle at Donlon's Pharmacy, this competition includes creations made out of toy bricks. LEGO and other compatible brands accepted. Bring your build to the ArtHaus Studio on September 9 from 10:30 – noon. All creations will be judged at 1 pm and fabulous prizes from the Toy Jungle will be presented at 3 pm. Winners builds will be on display in the ArtHaus Studio window until October 21.
RULES:
You may only submit one creation.
The base of the creation can not be larger than 24″ x 24″ and no taller than 5 feet.
The creation must be made entirely out of LEGO style bricks.
Registration: https://goo.gl/forms/CJ29NOq1vKQ4avAg1