Third Annual Community Show

:

Where I'm From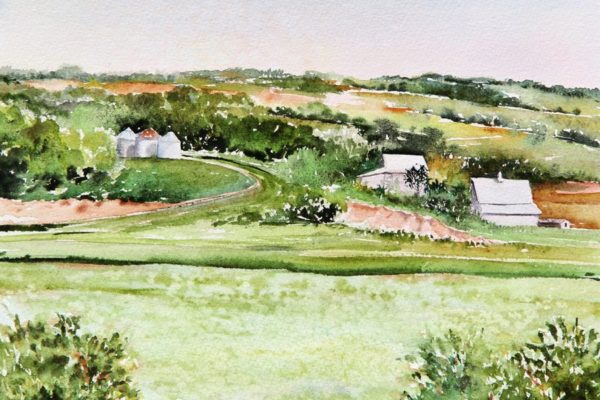 Date: January 31
Time: 7:00 pm
Cost: Free!
Location: ArtHaus
All Ages, All Stages, All mediums displayed.
"Where I'm From" Theme
Bring artwork to ArtHaus 107 W Broadway, Decorah, between 1-5PM Monday-Saturday from now until January 25th.
Choose an option:
1) Artwork returned- $5 entry fee per piece
2) Artwork donated- No entry fee, work auctioned.
All entry fees and auctions proceeds will go to Northeast Iowa Peace and Justice Center.
Reception and Art Auction: January 31st 7:00PM
3a Muestra Anual Artística de la Comunidad por ArtHaus
Abierta para todas las edades, todas las etapas, todos los medios
Tema: "De dónde soy"
Entregar su obra a ArtHaus, 107 Broadway, Decorah, IA
de 1 a 5 de la tarde, lunes a sábado
desde hoy hasta el 25 de enero
Eligir una de estas opciones:
1) Retirar su obra el 31 de enero. Pagar $5 por pieza de arancel de inscripción o
2) Donar su obra para el remate el 31 de enero. No pagar el arancel de inscripción
Todos los fondos recaudados de las inscripciones y el remate irán al Centro para la Paz y la Justicia – NEIPJC.
Recepción y remate de las obras se hará el 31 de enero a las 7 de la tarde.