Gallery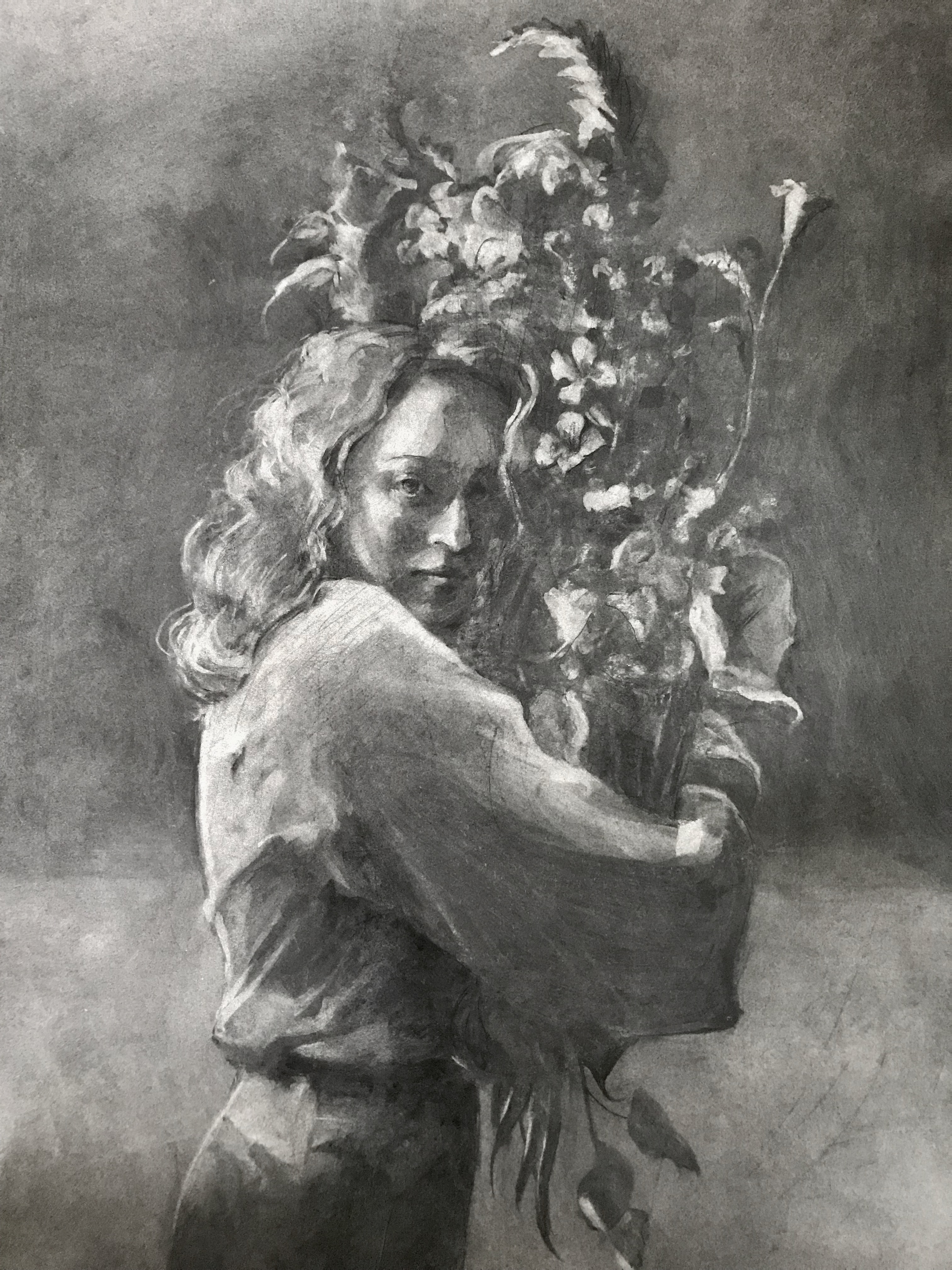 ArtHaus is dedicated to providing opportunities for the community to connect with artists. Gallery shows and educational events create a conversation about the world through art and process.
Gallery shows increase awareness of local artists, showcase emerging artists, and support ArtHaus educational programs.
See current and upcoming gallery shows here.
ArtHaus usually has gallery shows planned a year in advance. If you are interested in having a show in our gallery please email info@arthausdecorah.org