Membership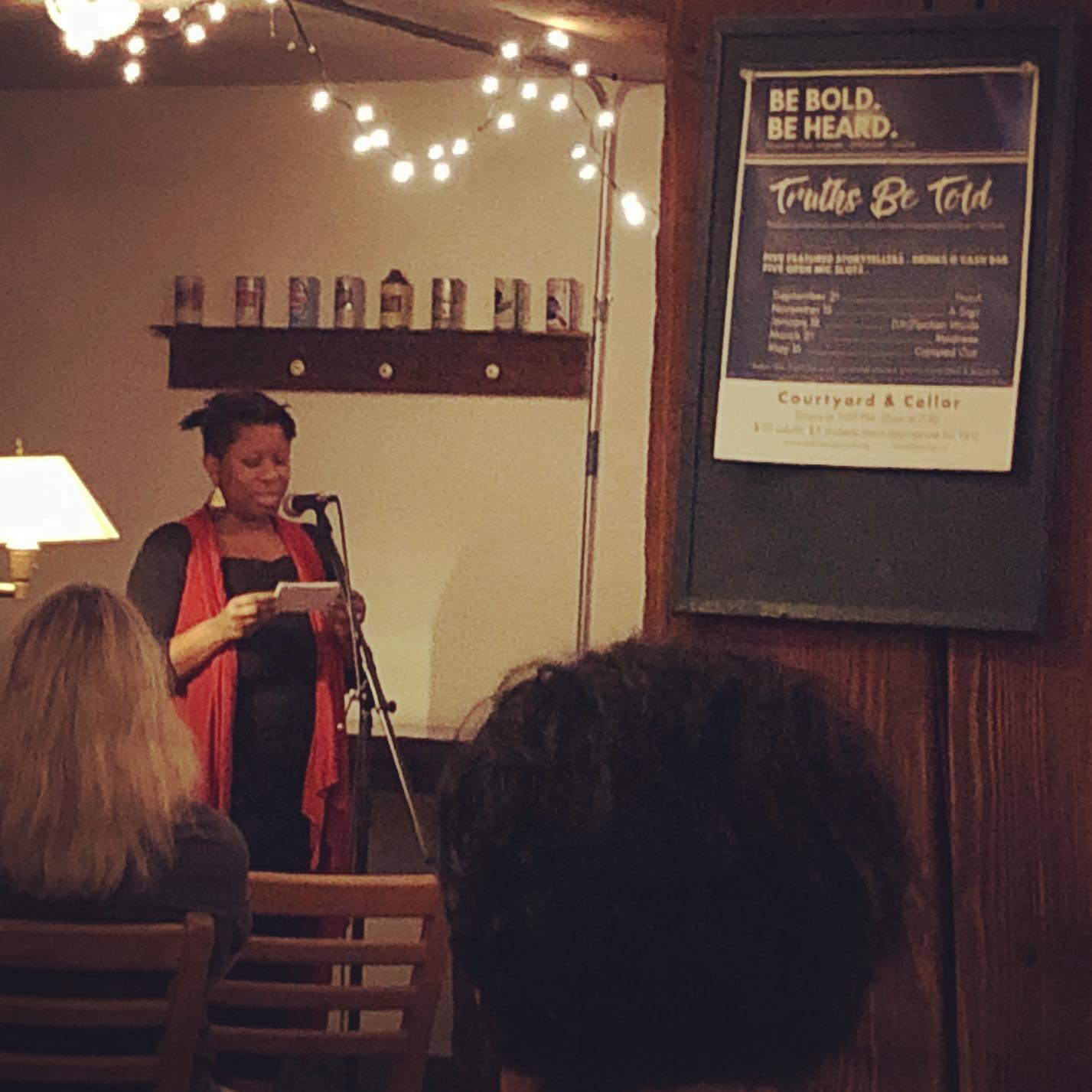 Become an Member
Memberships start at $10 per month or an annual contribution of $120 and are an essential part of what we do at ArtHaus.
How would you like to make your donation?
"ArtHaus is a place where kids can expand and excite their imaginations, and adults can reignite theirs. Just consider what might happen when healthy imaginations are let loose in this topsy turvy world." – Bob Larson
Memberships support the core of everything we do at ArtHaus. Become a member, renew, or gift a membership today and show your passion for nurturing creativity in yourself and in your community.
Membership gifts allow ArtHaus to create quality opportunities to engage the community through classes, events, and more. Explore our membership options to find a level that fits you.
To say thank you for all our members do for ArtHaus, we are pleased to offer:
Seasonal course catalogue mailed to your door
Monthly e-mails with the latest happenings
Your name in print as a supporting member
10% off vouchers for discounted classes (in the form of coupon codes to apply to your online cart)
Tickets to the Gala
Member Only Sales and Discounts in the Makers Market, Gallery and Ceramic Cafe.
Open Studio Passes
Through your generous support of ArtHaus. You make creative exploration and discovery possible. Thank you!
Memberships Pathways
Monthly Sustaining Membership $15/month + Individual Open PASS $25/month
<insert special LGL form for this option>