Become an ArtHaus Donor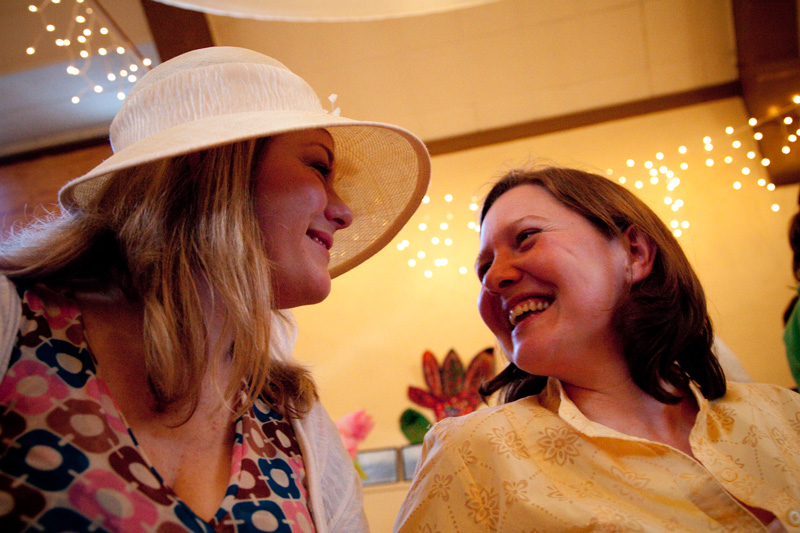 Donations and sponsorships from individuals, families, and businesses inspire our programs and offer creative experiences for all ages and abilities in our community.
Gifts from donors open the doors to creative expression which cultivates and enables a vibrant and responsive community. These donations, which make our work possible, empower all of us to be our best and most expressive selves through acts of creativity which in turn inspire communities to thrive and to be more inclusive, more innovative, and more resilient.
Join them today by clicking the button in the upper right to give via Paypal, explore Sponsorship opportunities, or visit our Membership page for details on this new offering.
ArtHaus is a 501(c)(3) non-profit organization and all contributions and donations to ArtHaus are tax-deductible. You will receive acknowledgment of your tax-deductible gift from ArtHaus whether contributing online or by mail. Thank you!
---
Thank you to our 2019 Donors & Sponsors
Luminary ($5000 and up): Pulpit Rock Brewery and Pete and Kari Espinosa
Visionary ($1000 and up): Decorah Bank & Trust
Leaders ($500 and up):
Patron ($250 and up): Lulu and BB's Pet Market
Fairfield Inn and Suites by Marriott
Mark and Lea Lovelace
Monthly Sustainers:
Nori Hadley
Ellen Rockne
Vicki Berland
Kristen Underwood
Steve Luse
Johanna Bergan
Megan Torkelson
Brita Nelson
Lisa Lantz
Carolyn Corbin
Tara Quass
Matthew & Claire Thompson
Jo Iverson
Andrea Watson
Thomas Johnson
Jenna Mockler Gjerde
Zachary Heyveld
Jenni Brant
Matt Hughes
Melinda Severson
Claudia and Mattias Kremmelmeyer
Toby Cain
Cheryl Heyveld
Rachelle Branum
Frances Kittleson

Lynn Bielby
---
Save
Save