Open Studio
NOW OPEN!
Purchase Open Studio Pass here and SAVE.
1 month, 3 month, and Year Passes available for Individuals, Duos, and Small Groups/Families.
Visit our Open Studio sessions to extend ideas begun in classes, bring your whole family to work on holiday gifts, create a school project from start to finish, stop in on a snowy afternoon to lose yourself on the pottery wheel. There is something for everyone.
What is Open Studio?
Drop-in opportunity for you to choose your pathway based on what you want to do. You pay a cover charge and get on with making! Open Studio Assistants are on hand at each session to set you up and guide you, but it isn't a class. If you'd like more instruction or want to learn new media, we offer classes (see Youth or Adult Classes Tab) and private lessons ($20 half hour/$30 hour).
Price per session
Studio is $10 per person per day.
Ceramic Cafe priced per item, from $5 – $35.
Where
ArtHaus, 107 W Broadway, Decorah. We have everything you need to get creative and the space to make a mess! Imagine…Keep your kitchen table for eating! Have an actual guest room! Let the kids play in the basement!
Adult After Hours Open Studio
Open Studio made for adults! Get 50% off a six-pack from Convergence and enjoy a little cider-and-create-night from 7-9pm on Fridays.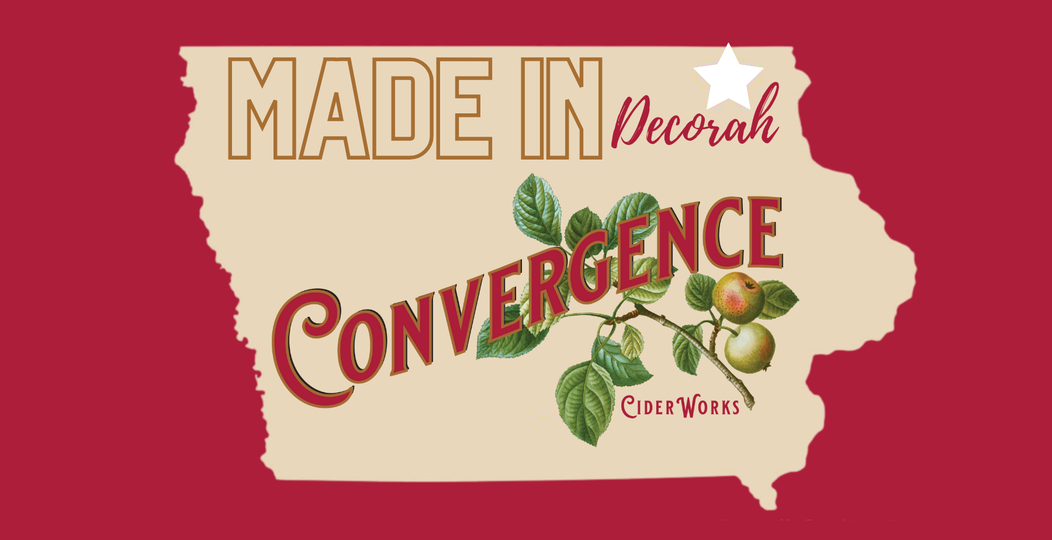 Open (check for closures on Facebook)
Monday – Friday 1- 7 pm
Saturday – 10 am – 5 pm
Materials and equipment
The following are available with your Open Studio session at no extra cost. And more!
Sewing Machines

Printing Presses
Silk Screens
Paper making
Jewelery Making
Button Machine
Drawing including charcoals and calligraphy inks
Painting including tempra, acrylics, watercolors, oils, airbrush, paint pour and more
Stamping and decorative text, criticut machines
Leather making
Bookmaking
Clay Studio- three potters wheels, slab roller, kilns
Fiber arts- looms, needle felting, quilling, embroidery, yarns
Woodburning
Mosaic
Sculpture
Plus, additional materials are available for sale at great studio rates.
Lockers for Rent
Items and artwork are not allowed to be left in the space unattended.  Rent a locker for $5 a month and use it as a place to store your artwork and supplies.