The Pet Show

:

Call For Artists!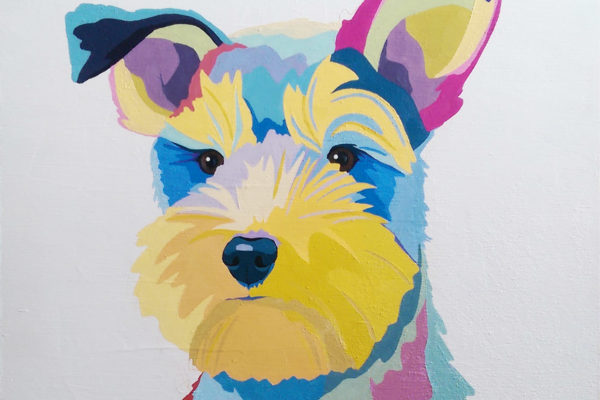 Date: Friday, February 1
Time: 1:00 pm – 5:00 pm
Cost: $5
Location: ArtHaus

Bring in your paintings, prints, sculptures, and artistic photographs of dogs, cats, horses, birds, and more by February 1st to be displayed in the ArtHaus gallery from February 18 through March 29. This show is not juried: all work is accepted! A closing reception will take place on March 29th with proceeds going to the Human Society of NE Iowa. Placing your work in the auction is optional.