Two Part Class

:

Day of the Dead Raku Sculpture Making and Kiln Fire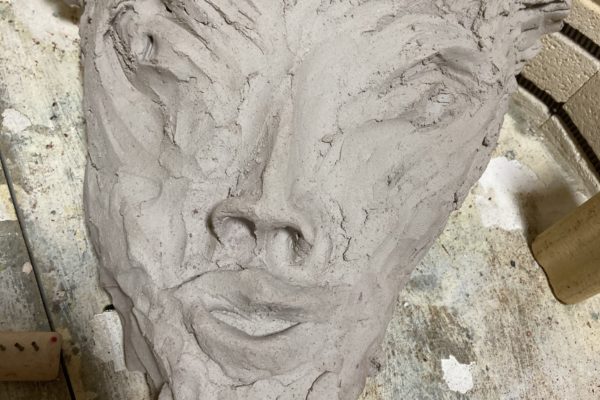 Age: Adult
Dates & Times:

Saturday, October 10, 11:00 am – 3:00 pm
Saturday, October 31, 11:00 am – 3:00 pm

Instructor: Staff
Cost: $60
Location: To be determined
Do you love Halloween!?!?!
Join guest artist Emillia Noordhoek in a two part class making raku Day of the Dead sculptures and participating in a raku parking lot firing the day of Halloween (done before 3.)
The classes include an Open Studio Pass between class dates to expand on your work between creation and glazing.