2nd Sunday of Each Month

:

Decorah ArtHaus Improvisor's Orchestra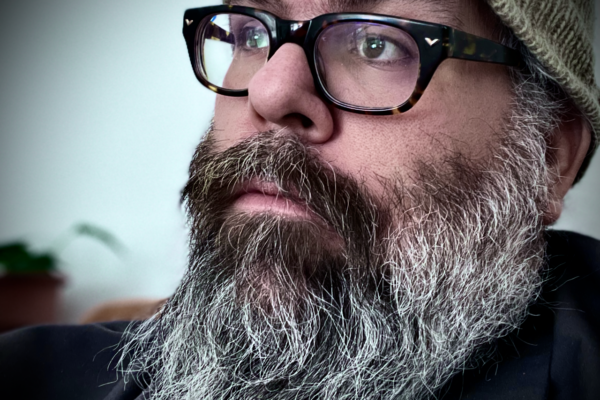 Date: Sunday, December 10
Time: 2:00 pm – 4:00 pm
Cost: Free!
Location: ArtHaus
Led by Decorah, Iowa based drummer and improvisor, Nick Zielinski, known for his work with various musical collectives, this event offers a captivating exploration of music and creativity that's open to all. At each event, Zielinski will collaborate with a different guest artist, promising a diverse and spontaneous musical experience. The series will feature genre-bending improvised music, followed by workshops where audience members can actively participate in creating spontaneous music. All ages, instruments, and musical styles are welcome, and percussion instruments will be available for those without their own.
Dec 10th guest: Mark Siegenthaler-Piano
This immersive musical experience takes place on the second Sunday of each month, from November 2023 through June 2024.
Please visit the Decorah ArtHaus Improvisor's Orchestra website for more details including guest artists and sponsors!