Opening Reception on Friday, Nov. 3rd from 5-7pm

:

Northeast Iowa High School Art Show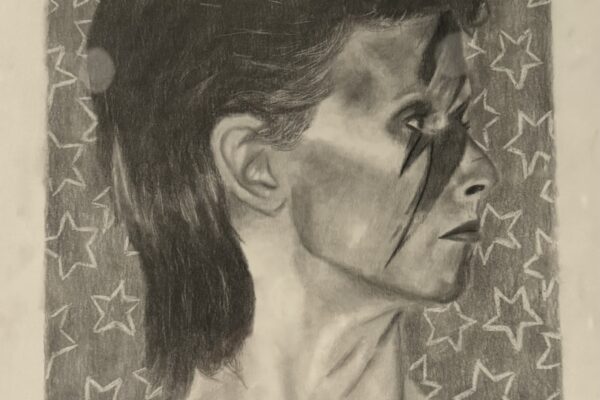 Date: Friday, November 3
Time: 5:00 pm – 7:00 pm
Cost: Free!
Location: ArtHaus
Join us in celebrating the talent and creativity of young artists in Northeast Iowa! Experience a variety of art, including drawing, painting, sculpture, and photography. The High School Art Show is in our gallery and is open during normal business hours during the month of November.
Event Details: Northeast Iowa High School Art Show
Friday Gallery Opening: November 3
Location: Doyle G Heyveld Gallery
Gallery Admission: Free and Open to the Public
About ArtHaus:
ArtHaus is a leading arts organization in Northeast Iowa dedicated to fostering creativity, community, and cultural engagement through the visual, performing, and literary arts. Through our programs, exhibitions, and educational initiatives, we aim to inspire and empower individuals of all ages to explore and develop their artistic talents.