Save $30 by registering for both 6-9 year old sessions with the coupon code BOOM2019

:

Boomtown Build: LEGO League Jr. – Session 1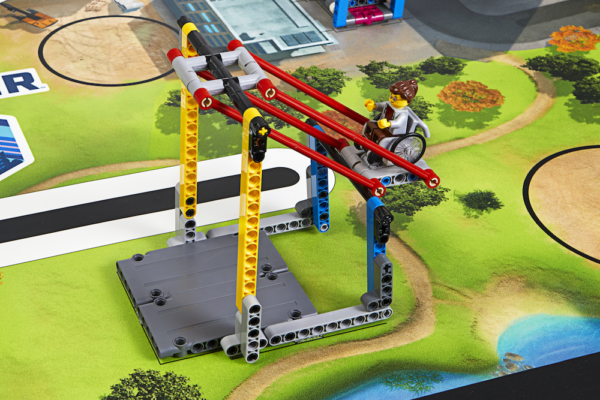 Age: 6 – 9 years
Dates:September 12 – October 17
Time:Thursdays, 3:15 pm – 5:00 pm
Instructor: Sue Pederson
Cost: $75+ $10 materials fee
Location: ArtHaus
What if you could build a better world? Where would you begin? Build a community together starting with LEGOs and venturing off into real world problems. Create models using plastic, wood, clay and found objects. LEGOs used every other week.
This class is taught with an option to participate in a non-competitive FIRST Lego League Jr. regional event. FIRST Lego League Jr. is an international program designed to introduce youth into STEM concepts using LEGOs. To participate in the regional event teams must consist of 2-6 youth (between 6-10 years old) and need two coaches. We do this by dividing the class into teams. If you would like your child to participate in the Regional Display Event please add to your cart LEGO League Jr Regional Event.
Equal attention is given to all participants and each session will have completed projects so participation in just one session will not be a problem.