Now-March 13th

:

Now Accepting Artwork for Emerging Artists Exhibition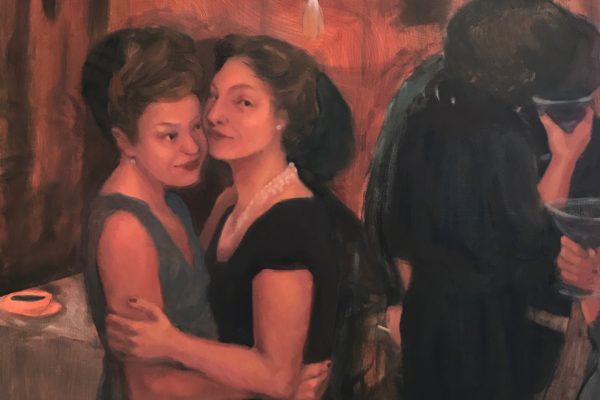 Date: Friday, March 13
Time: 9:30 pm – null
Cost: $25
Location: ArtHaus
Please visit arthausdecorah.org/eae/ to Apply and learn more
Accepting artworks NOW-March 13
Artworks on display April 3-May 16
Opening Reception: April 3rd, 7:00PM at ArtHaus
Emerging artists ages 18-25 living within 150 miles of Decorah are welcome to submit photographs of up to three artworks for our annual juried Emerging Artists Exhibition. The cost of submission is $25.
Please visit arthausdecorah.org/eae for more information and application.
Best of Show winner receives a cash prize of $200 and a solo gallery show at ArtHaus.