Arts Off-Campus Lecture Series

:

Richard Merritt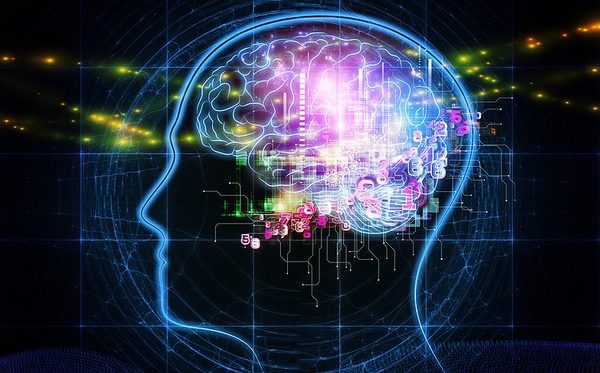 Date: Saturday, February 27
Time: 4:00 pm – 5:00 pm
Cost: Free!
Location: ArtHaus
Borrowing the title from Maria Konnikova's 2013 best selling book Mastermind: Hot to Think Like Sherlock Holmes, Luther College Prof. Richard Merritt will introduce the audience to the fundamental principles that govern the artist's education as well as the important critical skills that Art teaches us in the first in our series of arts off-campus talks.  In the ever-expanding image based media universe of  the 21st Century, the Arts and Arts cognition provide a critical element to contemporary literacy.
Richard K. Merritt is a trans-disciplinary artist whose work sits at the crossroads of aesthetic object, social practice arts, and scholarship. Richard's most recent research and publications include: "The Arts of Memory and the Design of Influence," "Mathematics, Science and Memory," "E Diasporas and Immigration,"  "The Computational Body." He has lectured and exhibited nationally and internationally most recently at Oxford University, Kyoto, Japan and Ghent Belgium. His work has appeared in numerous publications among them the Leonardo Journal of Arts and Sciences as well as the proceedings of the Institute of Electrical and Electronic Engineers.  Richard is Professor of Art at Luther College where he teaches intermedia arts, critical theory, and  software development for artists.
There is no cost to attend this talk; free will donations welcomed!