New Opportunities: Internship, Volunteering, Call to artists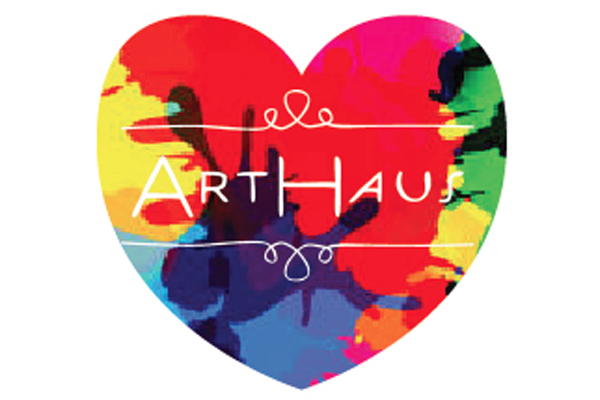 ArtHaus now has all its internal opportunities located in one easy location!
The following are highlights of the current Opportunities featured. Visit our new Opportunities page to discover calls for artwork, jobs, internships, volunteering and more. Stop back regularly for updates and new changes to find your place with ArtHaus.
Employment and Internship Opportunities
ArtHaus Summer Internships
Summer 2020 Internships available in Cultural Administration & Creative Learning.
APPLY ONLINE Deadline: Applications will be accepted until the position has been filled.
Volunteer Opportunities
Weekend Welcome Desk, Open Studio Volunteers
Seeking Saturday and Sunday afternoon, 1 – 5 pm volunteers to support the Welcome Desk. Greeting visitors, assisting in set up of projects, working at the register. Excellent studio perks for interested individuals. Great for SilverCord. Contact volunteer@arthausdecorah.org for more information and with questions.
APPLY ONLINE
Call to Artists 
2020 Emerging Artist Exhibition
Our annual exhibition featuring artists ages 18 – 25. $20 entry fee per artist.
APPLY ONLINE Deadline: 13 March 2020