News & Announcements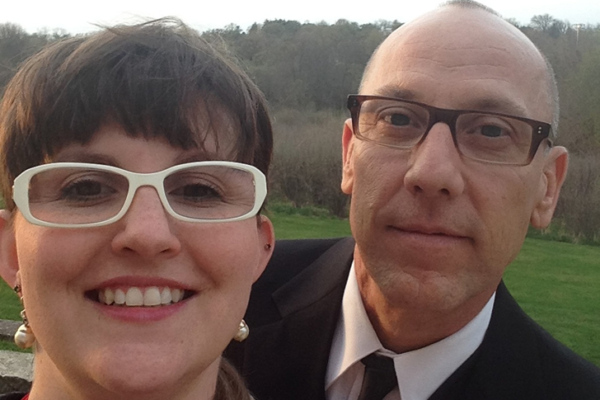 We're delighted to welcome the new ArtHaus Co-Directors, Jenni Brant and Eric Petersen!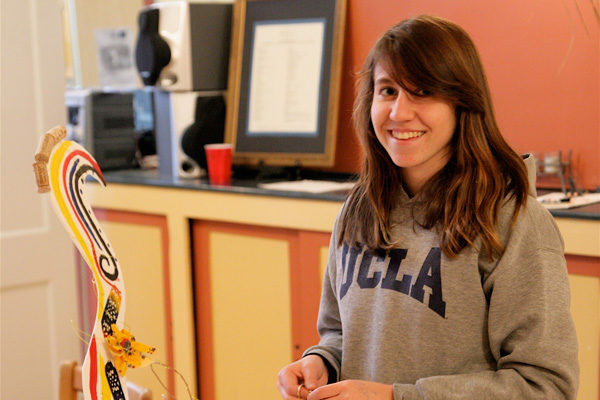 ArtHaus is pleased to offer an Apprenticeship for aspiring artists ages 13-16 interested in developing their own artistic expression, exploring arts entrepreneurship, and learning by mentoring younger artists.
Upcoming Events
Dates & Times:

Friday, July 25 @ 10:00 am – 6:00 pm
Saturday, July 26 @ 10:00 am – 6:00 pm

Cost: Free!
Location: ArtHaus & ArtHaus Studio
Welcome to ArtHaus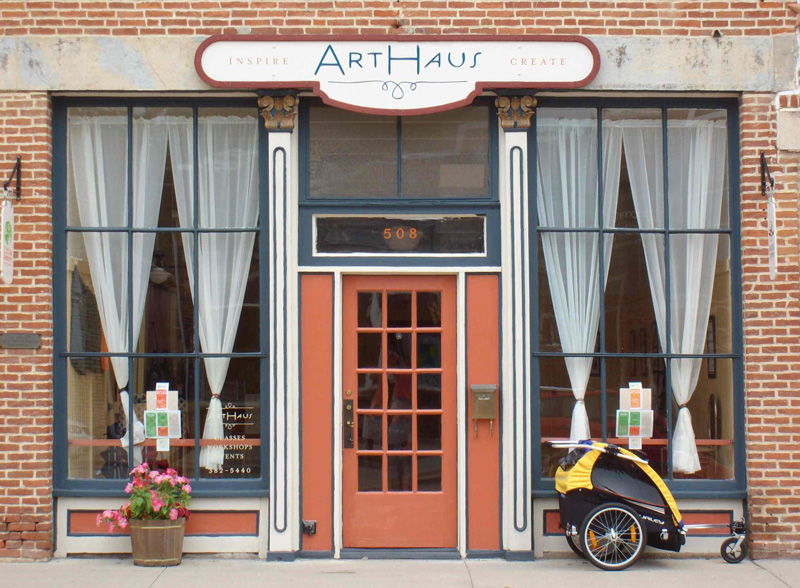 ArtHaus is downtown Decorah's home for the arts bringing visual, performing, and literary art together and offering creative programs for all ages.