With Jeni Grouws, Brianna Lane & Sara Routh

:

She Writes! Showcase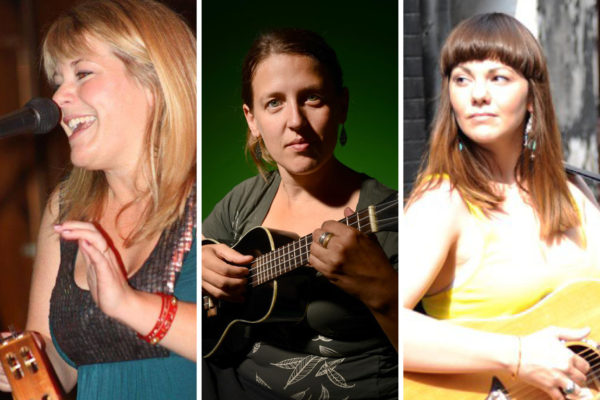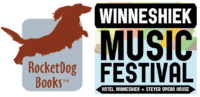 Showcasing the songs and sounds of Jeni Grouws, Brianna Lane, and Sara Routh, "She Writes" brings together three of the region's most powerful and inspiring singer / songwriters in one of Decorah's favorite venues, the courtyard of the ArtHaus Studio at 516 West Water Street. Sponsored by RocketDog Books, the Winneshiek Music Festival and Arrowhead Valley, a $5-10 donation is suggested for admission to the outdoor evening concert; all proceeds will benefit the ArtHaus Youth Scholarship Fund.
Women and girls of all ages are invited to join Grouws, Lane and Routh for 'Life at the Mic' from 10am to 2pm on Saturday, August 13. Registration is required, a $20 applies with lunch included. This master class is designed to explore performance and mic skills while engaging participants in conversation about pursuing a career in music. To register for 'Life at the Mic', visit the class description on our website.